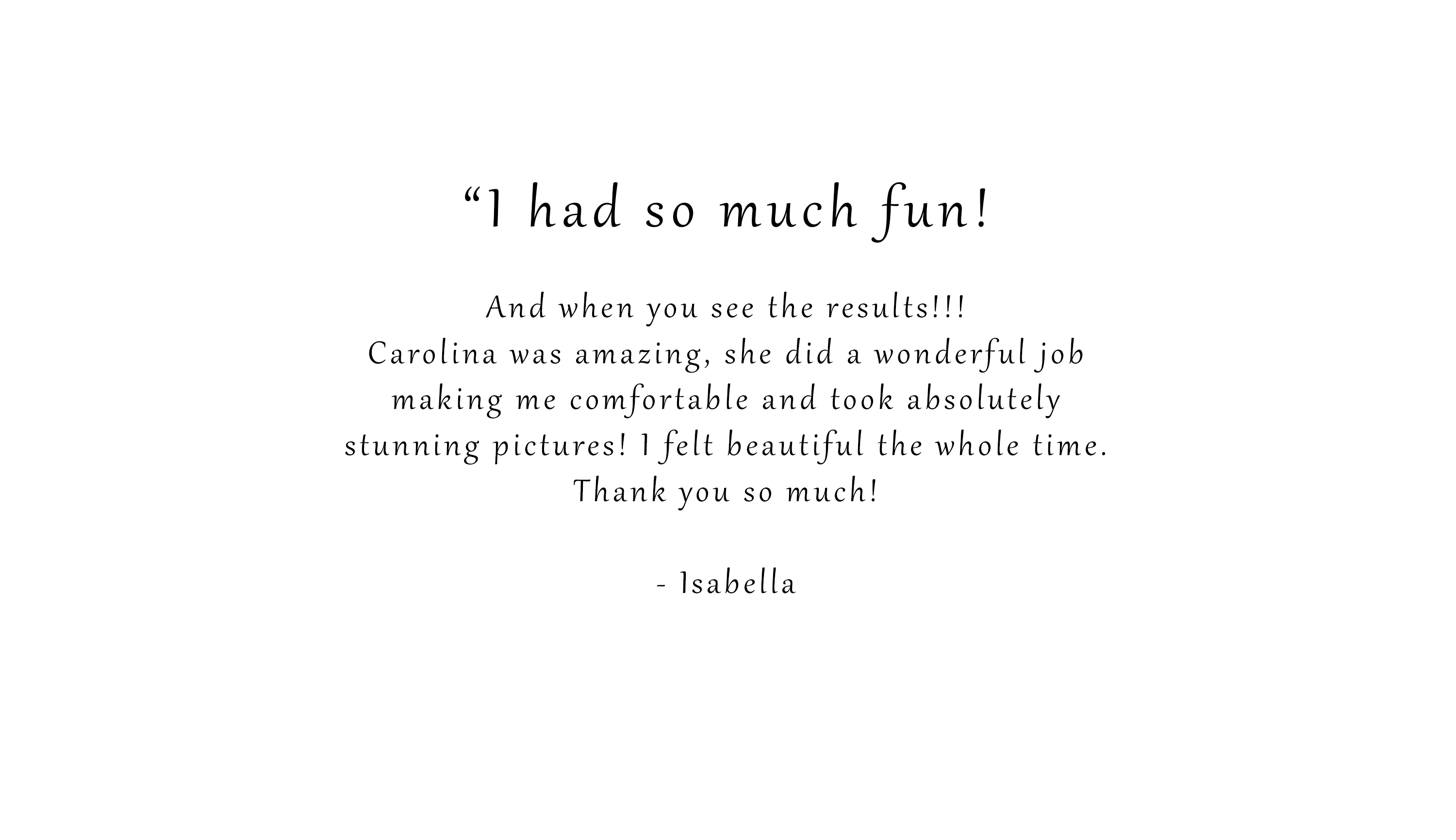 The Studio CQ Boudoir Experience is a one of a kind photo-luxe session where inhibitions disappear and a woman's true sensuality is captured.
Boudoir by definition means "a woman's bedroom" in French, and translates in the photography world to feature classy, intimate, sensual images of a woman in lingerie or anything else she may consider sexy.
As a trend that has grown wildly popular in the US over the last couple of years, most women will have their pictures taken to commemorate a special time in their lives, surprise a significant other, boost their confidence, or create a product as a gift for an anniversary, birthday, or wedding celebration...(read more here).
...a SEXY new way to boost your confidence...
Please note: our studio is by appointment only and sessions are subject to availability in your city.
Connect with us via social media to hear about exciting events happening in your area, participate in seasonal contests, and see gorgeous new images featured each week!